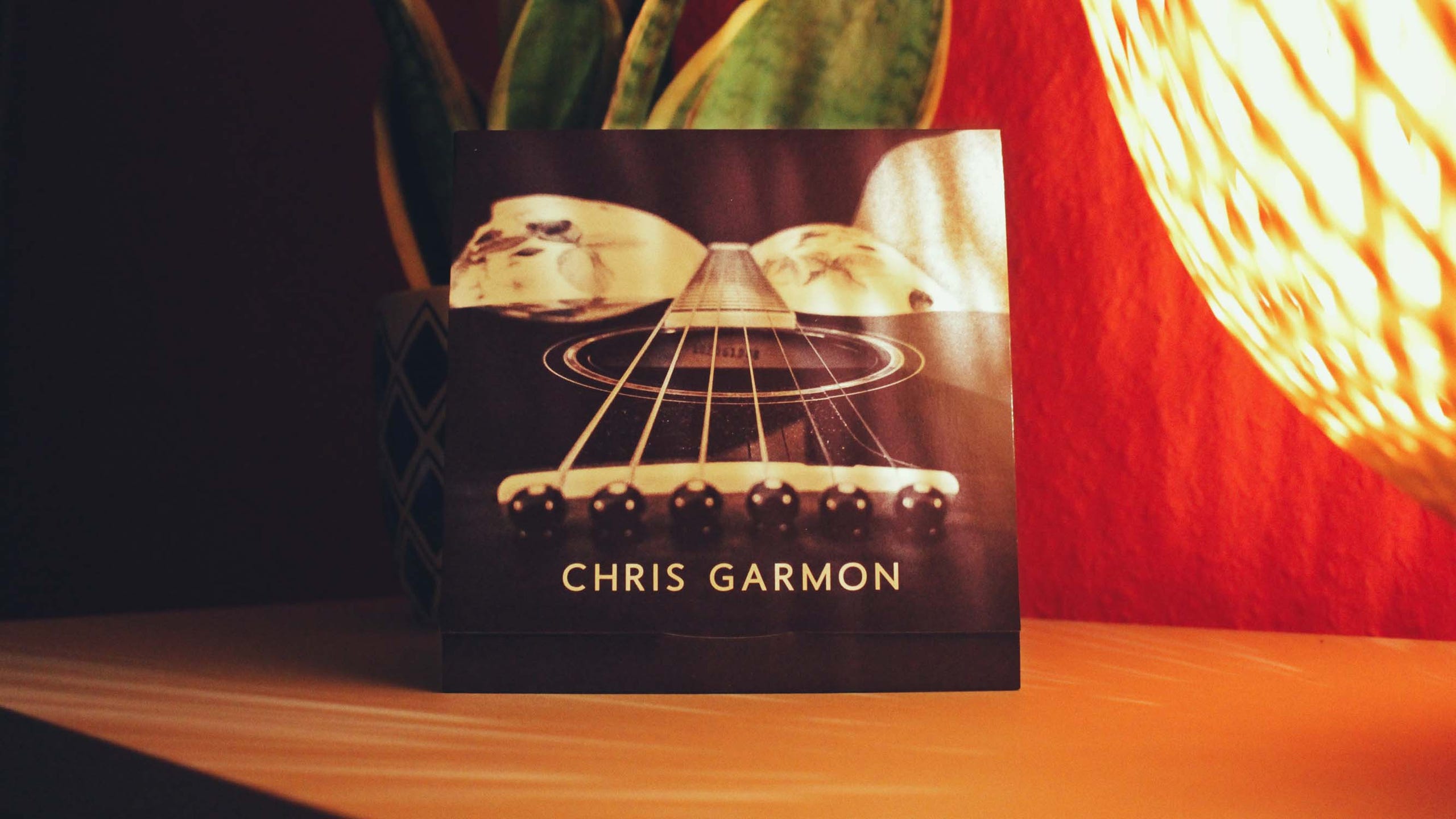 EP - jetzt erhältlich!
Chris' erstes Mini-Album gibt es als Stream/Download mit 5 Songs oder als plastikfrei verpackte CD mit 6 Tracks. Du hast Interesse an der CD? Melde dich einfach per Kontakt!

In Concert: Live at Loft
(Jan 2020)

Love the One You're With
(Stephen Stills Cover)
"People are completely transformed when they sing. It's a weird thing. At the end of the night I feel strange because I feel I've told everybody all my secrets."
(Jeff Buckley)