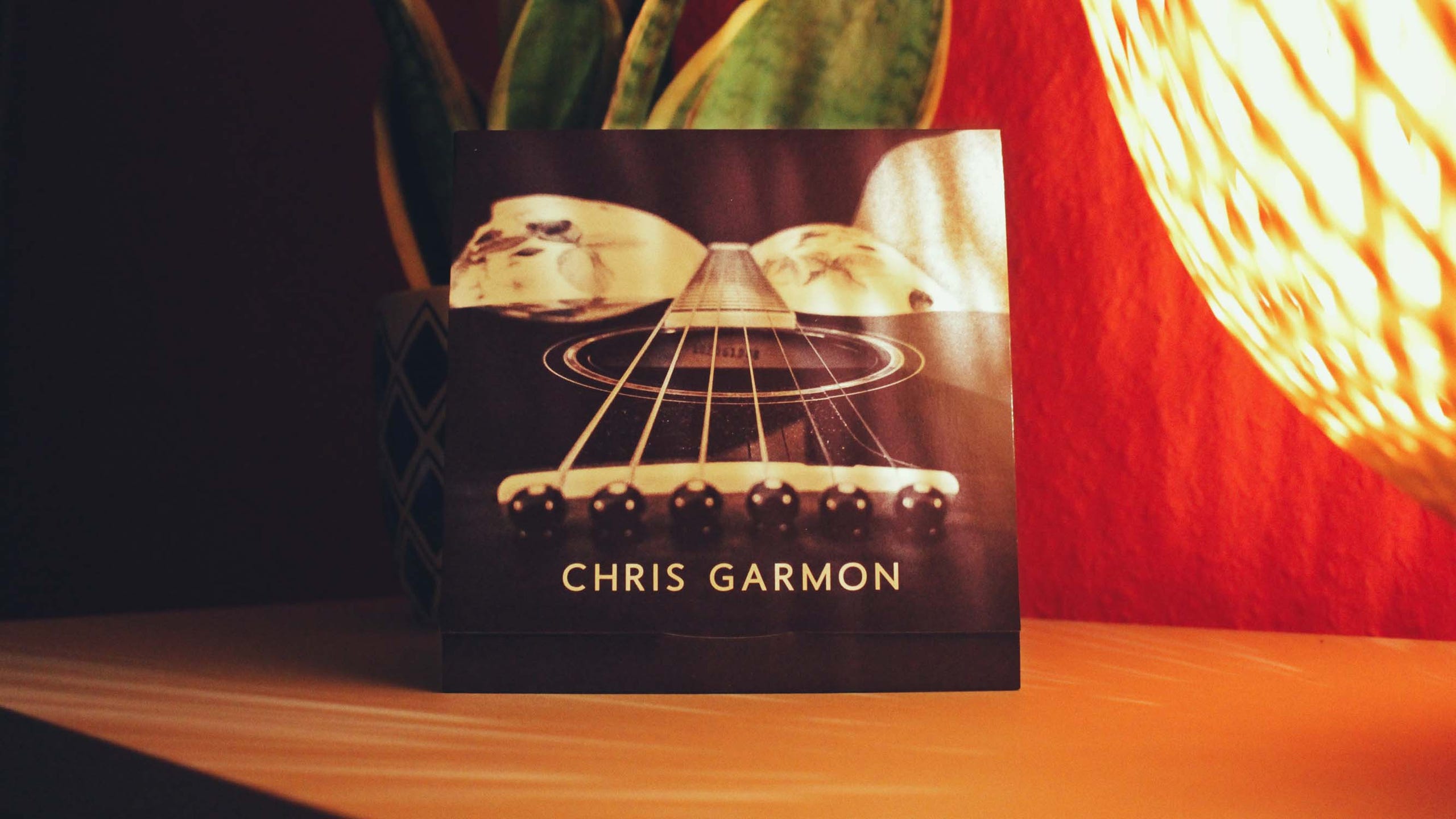 First EP - out now!
Chris' first release is here! It comes as stream/download with 5 songs or as a plastic-free packaged deluxe CD with 6 tracks. Interested in getting your physical copy? Get in touch using the contact form!

In Concert: Live at Loft
(Jan 2020)

Love the One You're With
(Stephen Stills Cover)
"People are completely transformed when they sing. It's a weird thing. At the end of the night I feel strange because I feel I've told everybody all my secrets."
(Jeff Buckley)